Where Technology and Language Converge!
At Solutel, our enthusiasm is rooted in uniting the global community through the seamless fusion of technology and language. Our passion is to create a world where communication knows no limits, where diverse cultures connect effortlessly, and where innovative solutions empower progress.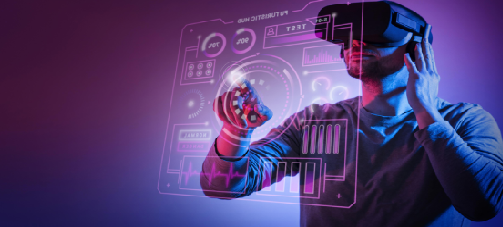 Redefining the Future of Communication
Founded in 2014, Solutel embarked on an exceptional journey to redefine communication. Our path has been marked by unceasing innovation, an unwavering commitment to excellence, and an intense focus on customer satisfaction.
From our modest beginnings, we have grown into a prominent partner in the technology and language services sector. Our evolution has been driven by a relentless pursuit of cutting-edge solutions, adapting to the ever-changing digital landscape, and fostering meaningful connections through language.
Today, we proudly stand as a trusted partner for businesses and individuals alike, offering a diverse range of services tailored to meet the unique needs of our clients across various industries and regions. Our evolution is an ongoing testament to our dedication to transform possibilities, redefine communication, and shape a better future for all.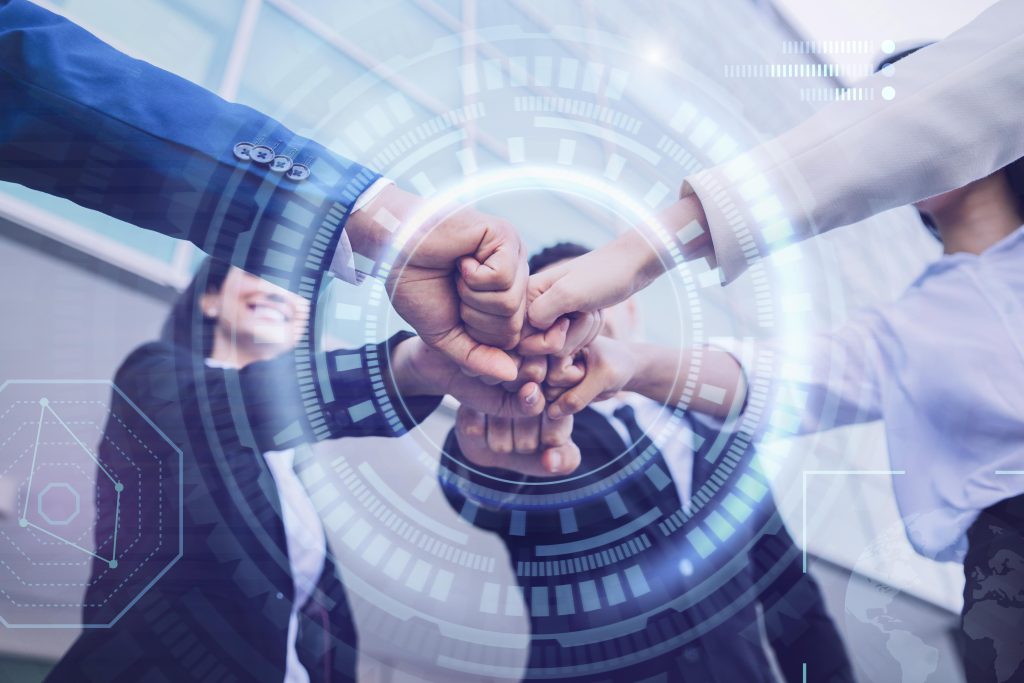 Our mission is simple yet profound: to facilitate communication, foster cross-cultural understanding, and empower innovation on a global scale. We believe that language should never be a barrier to progress, and technology should be an enabler, not a roadblock.

Innovators at Heart: We pioneer high-tech solutions, always at the forefront for the latest and most effective IT solutions.
Language Enthusiasts: We excel at breaking language barriers, simplifying global connections.
Customer-Centric: Your satisfaction is our utmost priority, tailoring solutions precisely to meet your unique needs.

Quality
Delivering top-notch service with precision and reliability

Security
Safeguarding your data with utmost confidentiality and protection

Innovation
Exploring new technologies for the best solutions.
Explore excellence with Solutel.
Reach out today to unlock the potential of our IT and language solutions for your digital success.