Your Copy, Refined by Experts
Experience a transformation in your work's quality and impact by investing in professional editing and proofreading services. Driven by language experts, we empower your content with unparalleled polish and refinement, setting your business apart from the competition effectively.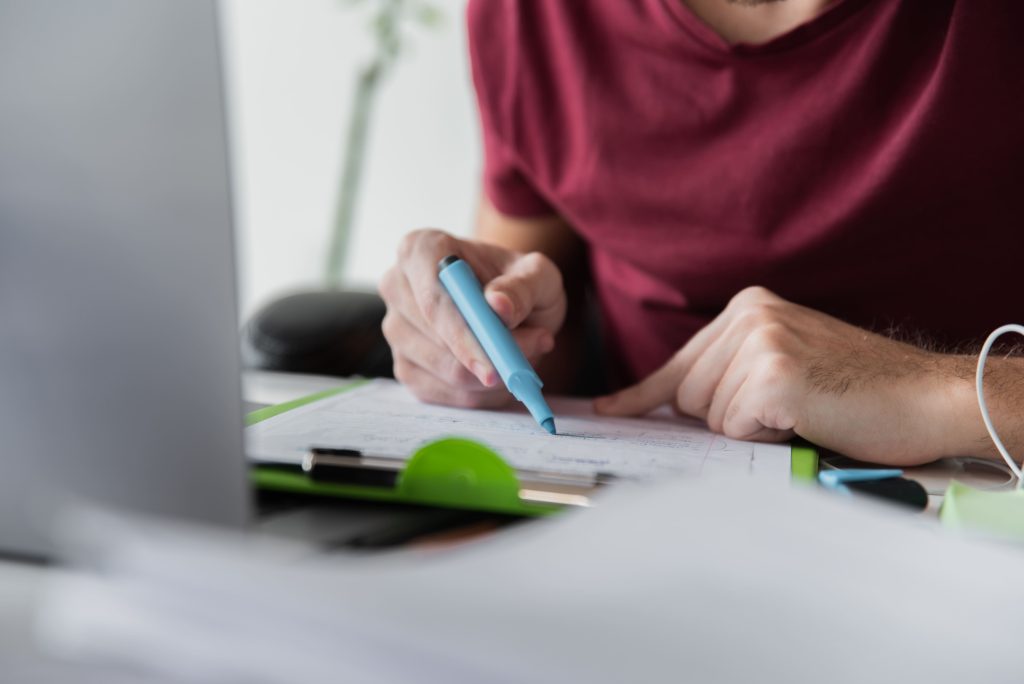 Our goal is simple: to elevate the overall quality and effectiveness of your content to achieve its maximum potential.
Editing Services

Our skilled editors go beyond error correction, refining every facet of your writing to make a profound impact. Here's what you can expect:

Thorough Linguistic Review: Ensuring impeccable grammar, spelling, and punctuation.

Structural Enhancements: Improving document organization for clarity and coherence.

Style Refinement: Tailoring writing style for impactful messaging.

Contextual Alignment: Aligning content with industry-specific standards.

Audience Engagement: Crafting captivating content to capture reader interest.

Data Integrity: Verifying accuracy for technical content.

Consistency Throughout: Maintaining uniform language, formatting, and terminology.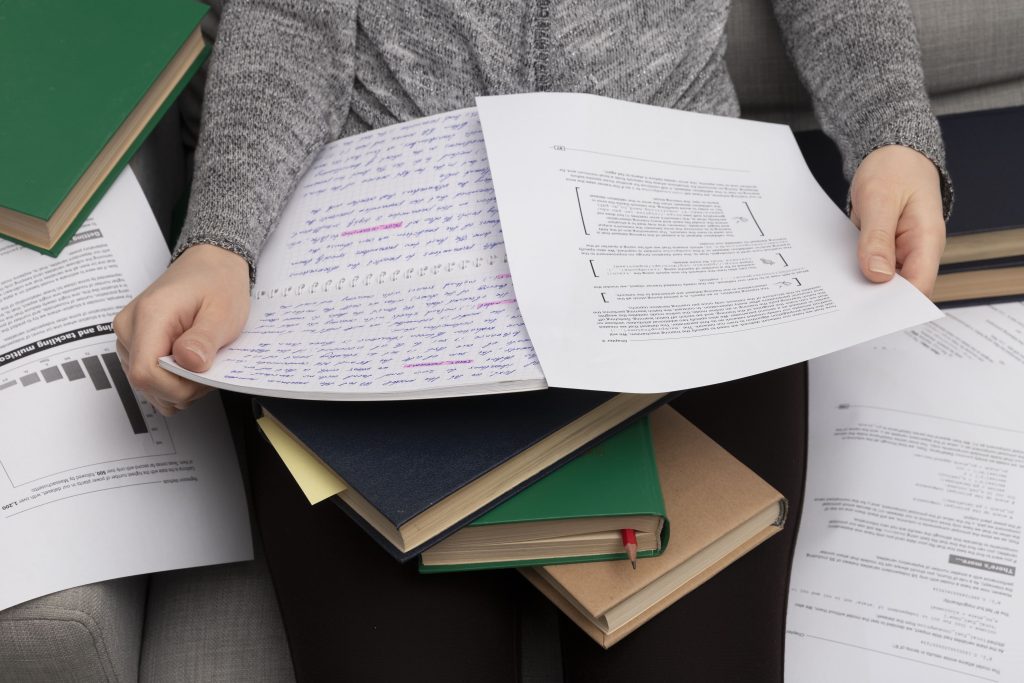 Proofreading Services

Our eagle-eyed proofreaders erase any trace of errors, inconsistencies, or typos, ensuring that your content transcends ordinary standards. Here's what you can expect:

Error Elimination: Meticulously correcting typos, grammar, spelling, and punctuation.

Clarity Maintenance: Ensuring consistent, seamless writing.

Language Precision: Achieving clear and concise communication.

Format Perfection: Delivering well-formatted and visually appealing documents.

Data Integrity: Verifying accuracy for technical content.
10 Reasons to Choose Our Services
Our team possesses a keen eye for detail and a passion for perfecting every sentence, resulting in expertly refined and flawlessly polished content.
Our team is well versed in various fields, encompassing academic, business, technical, creative, and more.
Our team works closely with clients to understand their specific needs and preferences for the refined copy.
Our team provides constructive feedback and suggestions for improvement to enhance the content.
Our success is measured by your satisfaction. We strive to exceed your expectations and ensure you are thrilled with the final results.
Our rigorous process includes a quality check to ensure the highest standards are met.
Our processes and services adhere to industry regulations, standards, and guidelines.
Your work is treated with the utmost discretion.
We are committed to delivering your edited content on time, helping you meet even the most pressing deadlines.
We offer competitive rates that fit your budget, making professional editing and proofreading accessible to everyone.
Ensure language barriers and errors don't diminish the impact of your content.
With our Editing and Proofreading Services, your work will radiate precision and professionalism. Whether it's a report, an essay, a manuscript, or any written material, count on us to elevate the quality of your content. Reach out to us today and experience the confidence that comes with flawlessly polished work.