Your Industry, Our Expertise
At Solutel, we excel in adaptability and versatility, consistently providing expert solutions across a wide array of industries to address distinct language, technology, and communication requirements. Whether your business operates within a specialized niche or falls outside our conventional categories, you can trust in our steadfast dedication to precision, innovation, and unwavering client satisfaction.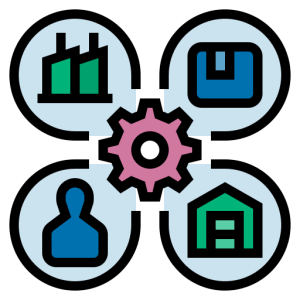 HR & Corporate Communications
Travel, Tourism & Hospitality
Media, Publishing & Entertainment
Manufacturing & Engineering
Ready to transform your digital presence?
Reach us today to discuss your specific industry requirements, and let us demonstrate how our adaptable solutions can empower your business or organization to thrive in a globalized world.