Flawless Cross-Cultural Dialogue, Ensuring Your Message is Heard, Understood, and Valued.
Navigate the intricacies of international business with confidence while building resilient, long-lasting relationships. Our team of professional interpreters stands ready to enhance your global interactions with precision and expertise.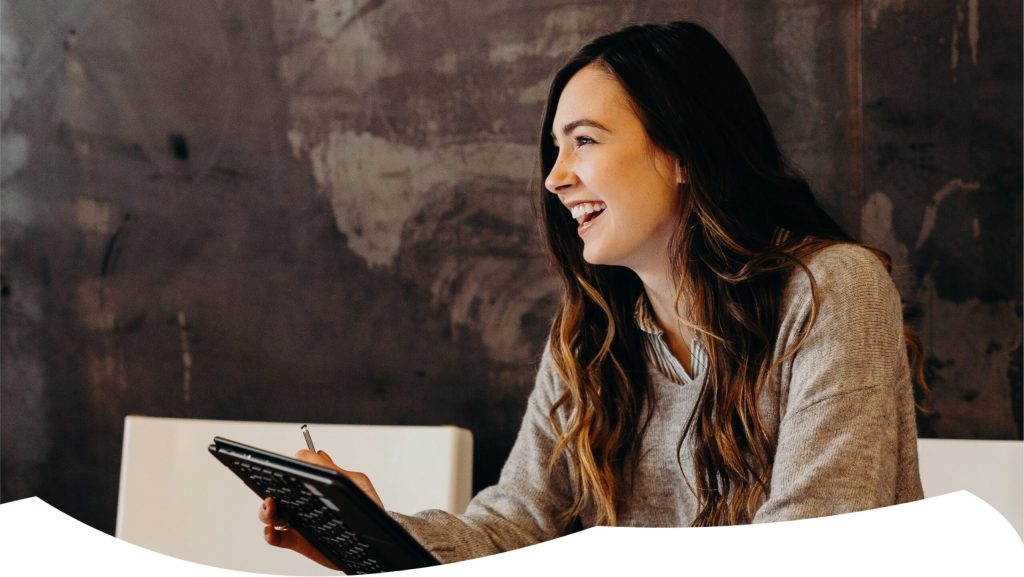 Competent and Reliable Interpretation Services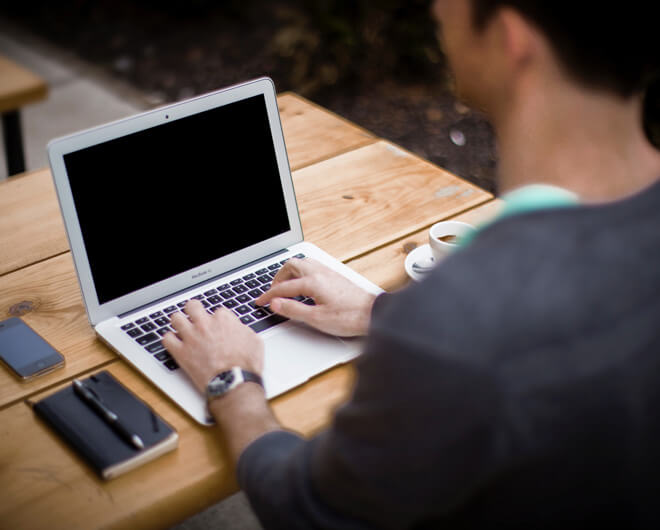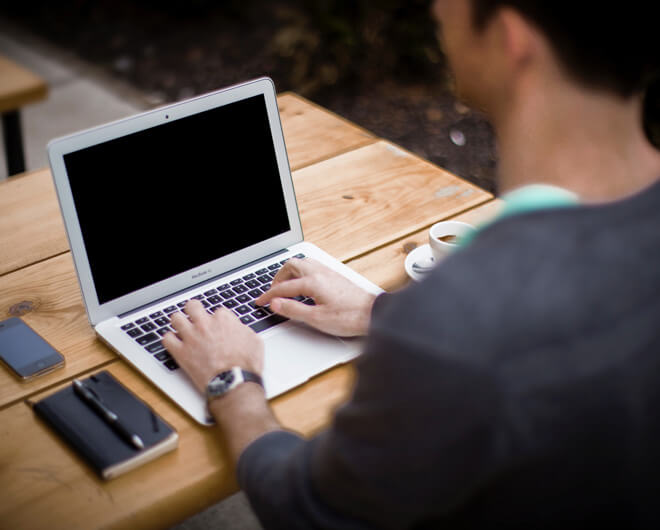 Exceptional Team
Our dedicated team of interpreters brings deep industry knowledge, linguistic mastery, and a commitment to excellence in every project.
Accurate Communication
Our interpreters are rigorously trained and certified, ensuring that your messages are accurately and effectively conveyed across languages.
Cultural Awareness
Our skilled interpreters handle cross-cultural interactions with finesse, fostering understanding and promoting positive relationships.
Effective Negotiations
Our expert interpreters accurately convey your proposals and responses, aligning outcomes with your intentions and interests.
Legal and Compliance
Our interpreters are well versed in legal terminology, navigating complex legal and regulatory matters with unwavering precision.
Time Efficiency
Our interpreters guarantee seamless and time-efficient international interactions.
Tailored Solutions
We adapt our services to meet your specific requirements, ensuring a personalized and tailored experience.
Confidentiality
Adhering to ethical standards, we safeguard your sensitive discussions, maintaining their privacy.
How We Extend Our Support
With expertise in various industries, we offer interpretation services that cater to diverse linguistic requirements.
On-Site Interpretation
Step into face-to-face meetings, conferences, or events, where our interpreters guarantee seamless communication, ensuring every word resonates in various settings.
Remote Interpretation
Experience the convenience of remote interpretation via video or phone, where our interpreters deliver real-time language support, regardless of your location.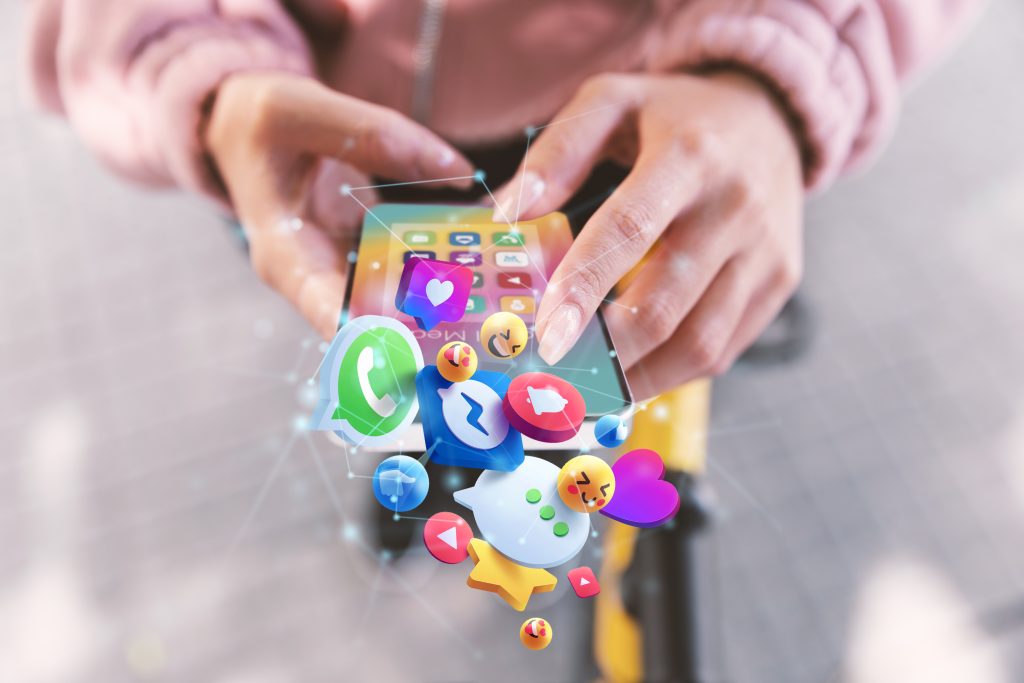 Ready to Bridge the Language Gap!
Feel free to get in touch with us now for all your language interpretation needs.